WOOL FELT AND LEATHER BAGS AND ACCESSORIES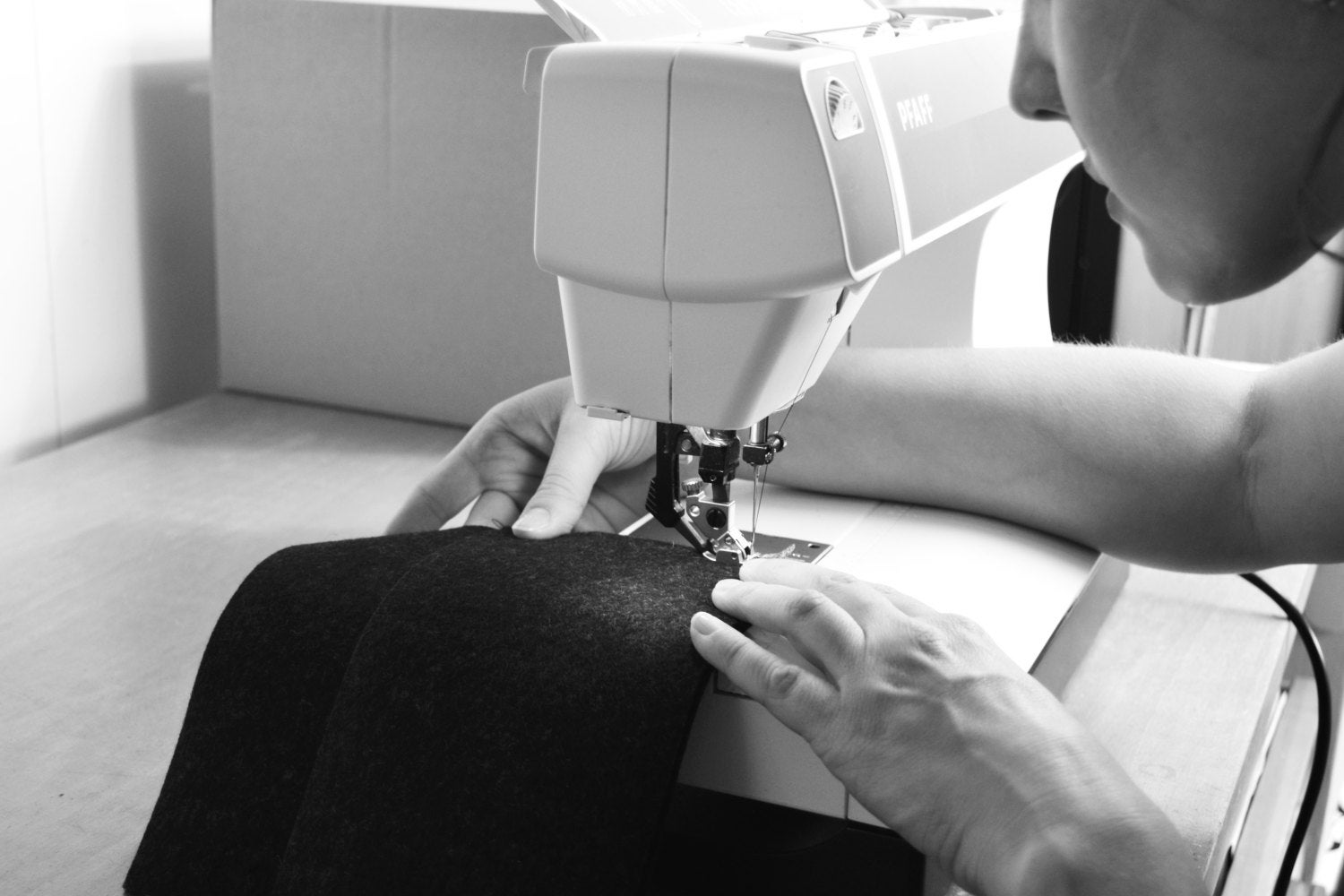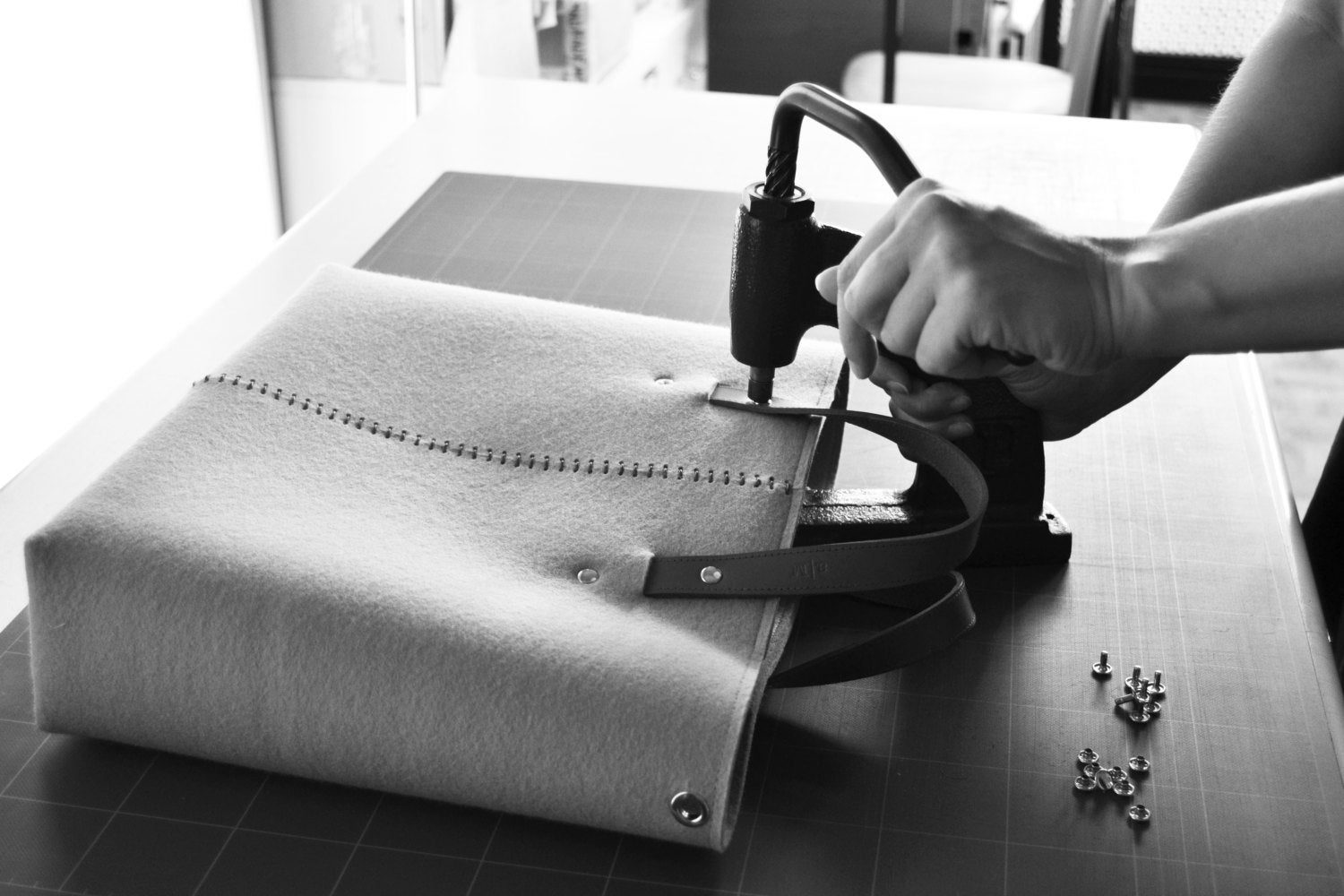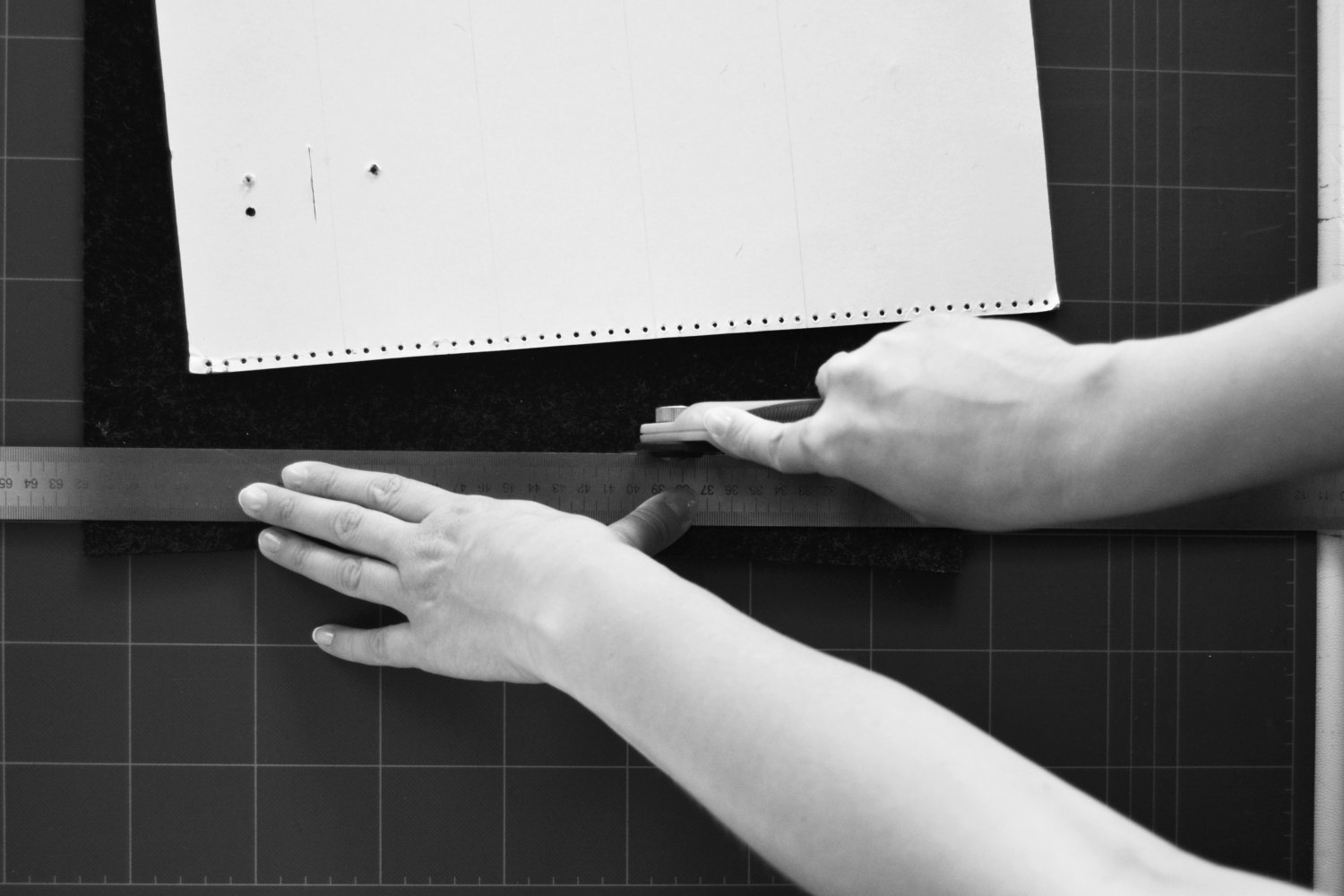 + BRAND anonima|Mente design is a self-produced design brand created in 2010 by Laura Giovannini, architect.
The term "anonima" - "anonymous" - plays ironically on the extreme simplification of forms, which leads to products actually anything but anonymous, in fact strongly influenced by the aesthetic point of view, original and distinctive.

+ STYLE subtle and minimal. Pure lines and clean shapes characterize each anonima|Mente design creation. The result is apparently simple, but not easy to get: each product cames from a long research, from drawings to prototypes, to achieve the perfect balance between style, comfort and functionality.

+ MATERIALS Bags and accessories are made of wool felt, an ancient material rediscovered by the world of design thanks to its unique characteristics: it's a non-woven fabric, soft but also resistant and durable, able to maintain a specific shape. The use of vegetable tanned leather details leads to 100% natural origin products.

+ MADE IN ITALY All the products are entirely handmade in Italy and self-produced. The designer follows directly the entire production process. This guarantees a high quality and ethical production, thanks to the high level of craftsmanship, the use of natural and recyclable materials, the minimization of waste production. At the same time, a direct contact with her own creations allows the designer to carry on a continuous study and improvement, and provides more and new ideas.